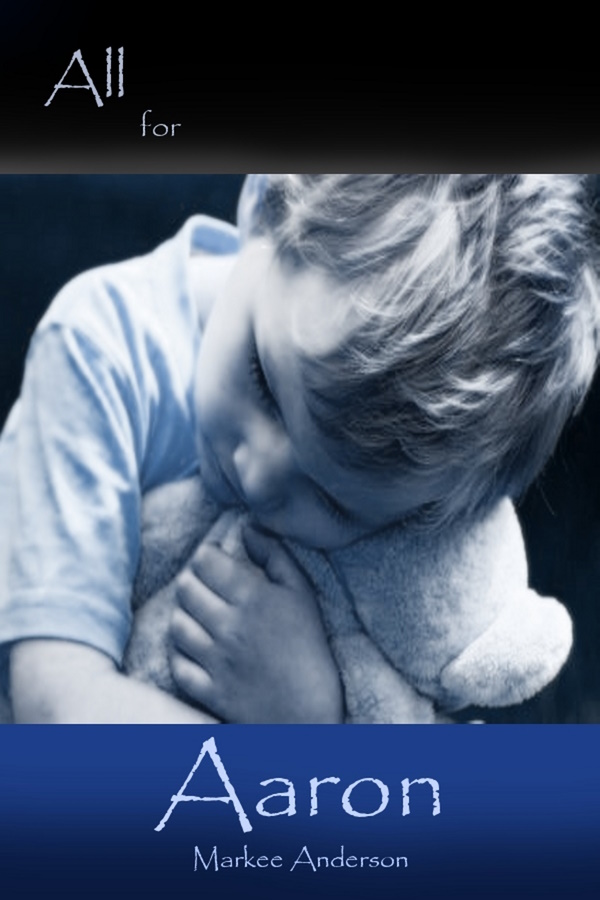 | | | | |
| --- | --- | --- | --- |
| When Kelly Foster divorced, her senatorial-hopeful ex-husband paid off the judge and Kelly's lawyer, enforcing unbelievable rules, including the fact that she may never date and her son has to attend a school for the profoundly autistic. If she breaks any of the rules, her autistic son will be taken from her and put in an institution, where she'll never see him again. But when Kelly meets her son's delectable teacher, Dr. Drew Miller, she has to keep her distance for her son's sake, sacrificing her own happiness with the man of her dreams. | | | |




---



Fan Email: All For Aaron

I have received the most amazing email from a family with a 3-year old son on the autism spectrum. Here's the email:



~~~~~~~




'We are the parents of Manuel, a 3-year-old child who has autism. We'd like to congratulate you on your book. It deserves a lot of success. We'd like to share with you a video we've made telling our experience trying to raise awareness about autism. The link is the following: https://youtu.be/gKu7CsoPblI or you can search Manuel's Song autism in youtube.

Best wishes,
Olga Lalín and Xosé Manuel Durán'

~~~~~~~


The video made me cry. What an amazing family! They truly love their child. I wish them the absolute best!